Hitting more than 19.000.000 monthly page views and more than 460,000 followers on social media, let's just say we let numbers do the talking!
We are keen in creating and sharing interesting content for our users and effective advertisement solutions for our clients and partners, targeting niche audiences!
FANS ON SOCIAL MEDIA
463,931
SOCIAL MEDIA ENGAGEMENTS
20.1 millions
NEWSLETTER SUBSCRIBERS
139,000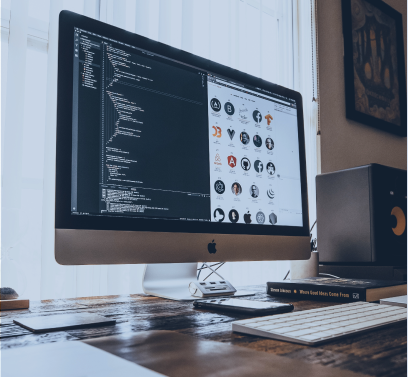 In a world that no one really knows what web development is (except web developers), Digital Tree is providing top web development and design services, to all of our clients! Enjoyable web experiences is our expertise, with intuitive user interfaces that adapt to the screen of every device- naturally! Our executive Project Managers and professional development teams work alongside you to find the best solution for each one, so the software meets your business objectives and users needs!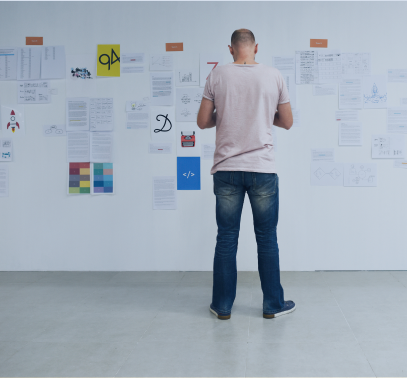 Digital marketing is the new hype, and we know all about it! It can be an incredible resource for growing your business and it cost less than traditional advertising and marketing initiatives! That means more money and more audience for your company! Our digital agency, can give you "top of the pops" advice and help you to better utilise Social Media and intentionally market your business to your target groups!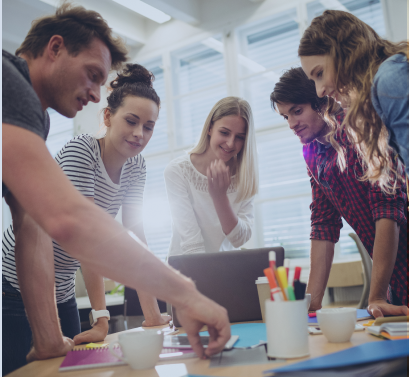 Let's break it down for you!
Digital Appearance is more important than ever in today's Marketing Industry with 6% growth new Users!
Also, there has been an increase of 16% of the time people spent online, especially on their mobile devices, daily!
Another 16% of users, started using Facebook!
38 millions or 4,4% users are now more than ever, active on Instagram
Mobile connections are increasing with 5,4% over time
Gen Z and Millennials (ages 18-45) are the Best Global Audience
You can have report analysis and performance metrics at any time
Last but not least, you can attract a broader audience with multiple ways of communication
We are also the biggest online group in Cyprus, according to Google Analytics, and really passionate about what we do!
Being part of COPA (Cyprus Online Publishers Association- ΚΟΕΔ) we always have reliable and certified results!
Besides, we are the most specialized in the field of digital technology!
All of our groups are specialized and experienced in their own field, offering a full range of advertising services!
Looking at numbers: Numbers always tell the truth, and ours are outstanding!