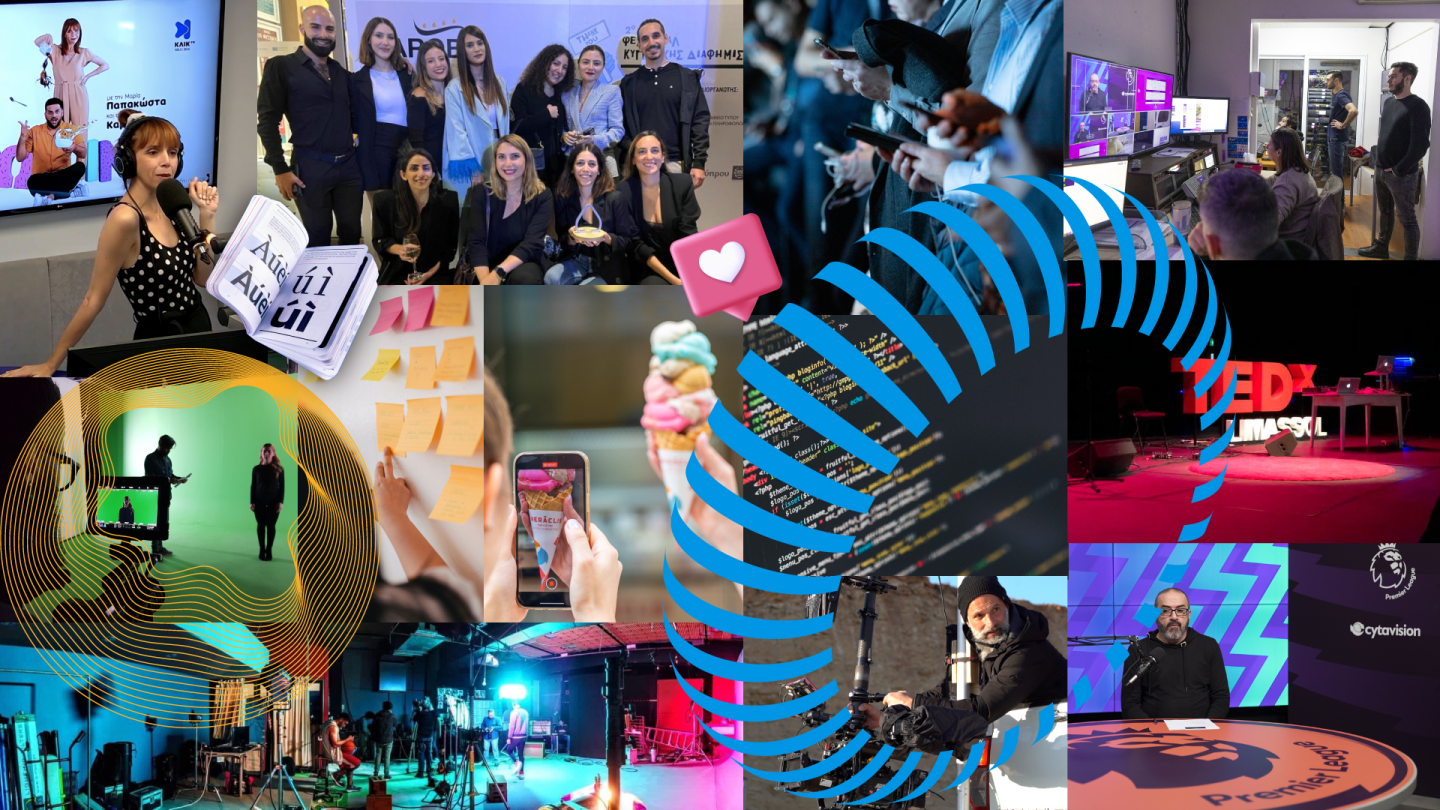 Unleashing Innovation Through Expertise
scroll
Our Brands
We are the largest digital network in Cyprus in terms of people, digital traffic, content, technology & innovation.
Media
The Digital Tree Media portfolio varies from online media, radio and out-of-home to the first OTT TV platform in Cyprus, Digital TV. We have the resources and capabilities to connect you with your target audience and reach them regardless of their lifestyle - whether they are scrolling through their phone, commuting or strolling the streets.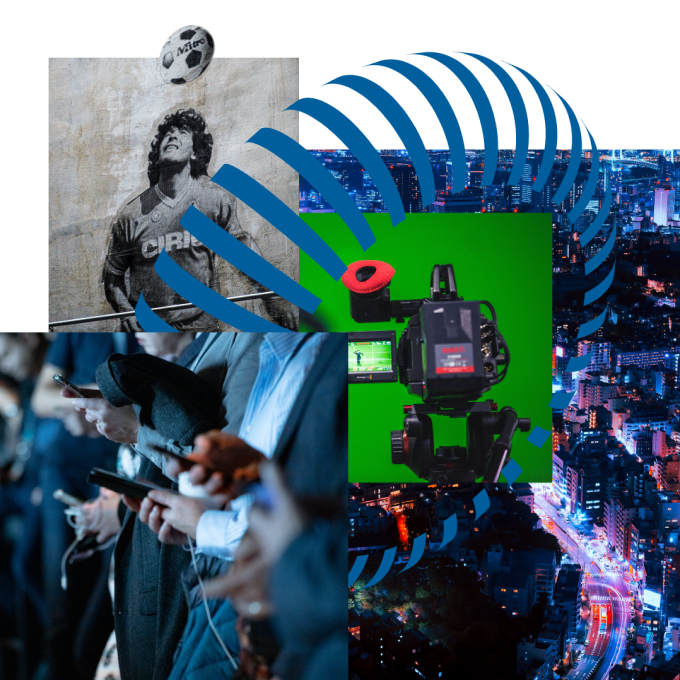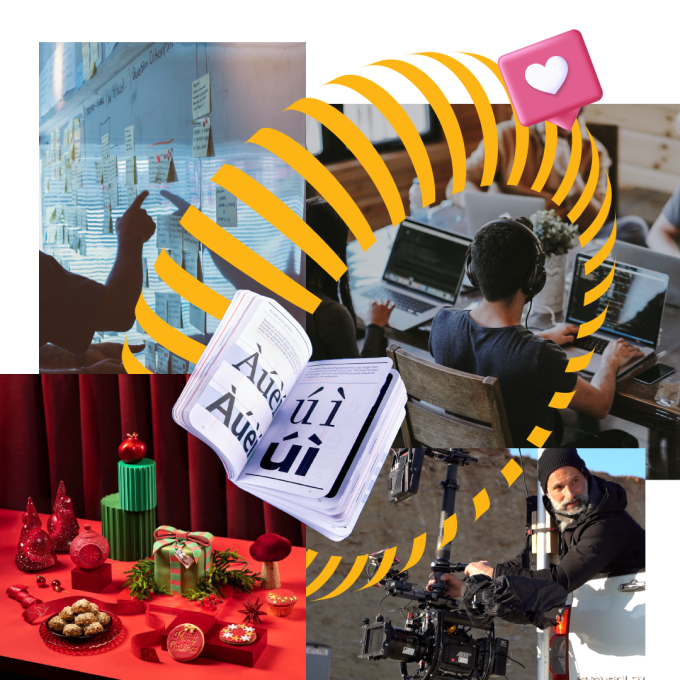 Services
Through our Services portfolio, our clients have a strategic partner on their side, as we can cover the whole range of their communication and marketing needs. Starting from analyzing and consulting, all the way to unique content creation, our experienced in-house teams will help you meet your objectives, but also guide you through the exploration of new technologies for discovering and applying all the latest trends.
eCommerce & innovation
Our Group is driven by a constant need to evolve, which is why we are always triggered to discover more, learn more and grow. We actively invest in local startups, offering them what we call a 'springboard' to empower their business strategy and provide them with an expert-driven support across all facets where Digital Tree excels.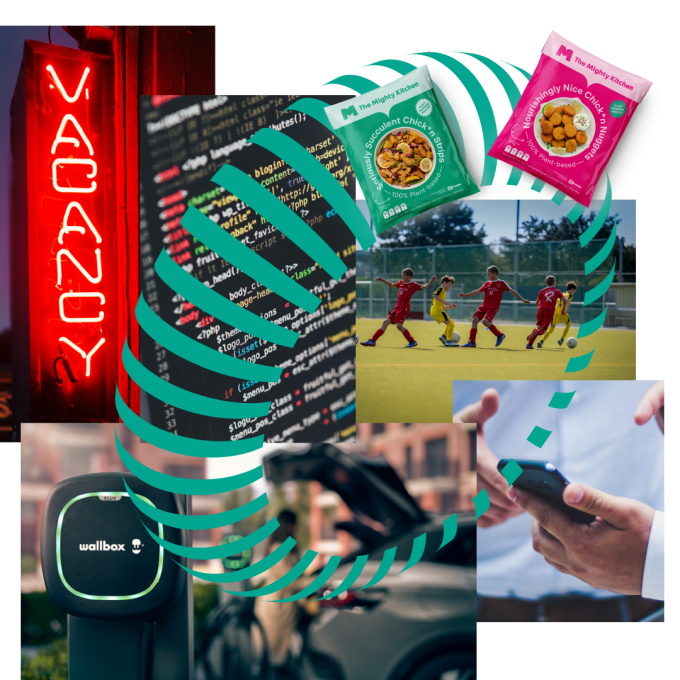 Recent news
Stay updated with our the latest news and events.