Who we are
Digital Tree provides the production and distribution of high quality digital journalism and premium audiovisual content, digital marketing services, design and web development services, online commerce stores and the organisation and promotion of offline events.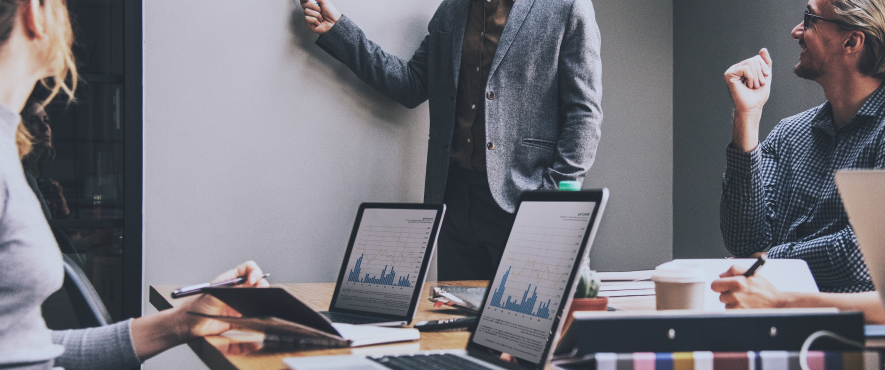 Media
Digital Tree owns a large portfolio of media websites of different thematic units for men and women of all ages and interests. With more than 19.000.000 monthly page views and more than 350,000 followers on Social Media, we create and share engaging content for our users and effective advertising solutions for our clients and partners, targeting niche audiences.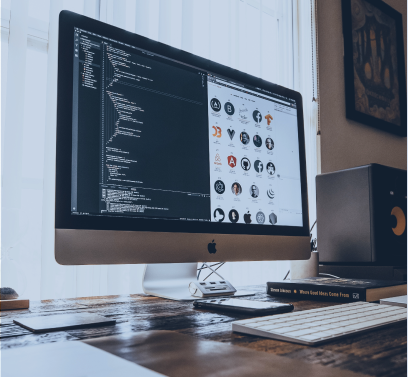 Services
We close the gaps between opportunity and innovation. We make big ideas happen. We team up with our clients to create results oriented strategies that will transform and grow their company within the digital spectrum.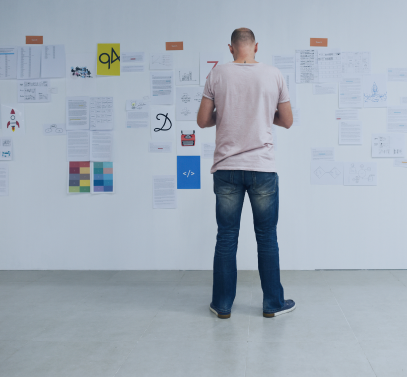 Commerce
We're open 24 hours a day, 7 days a week, 365 days a year and we have data. A lot of data!
"Social media has evolved into an unstoppable force"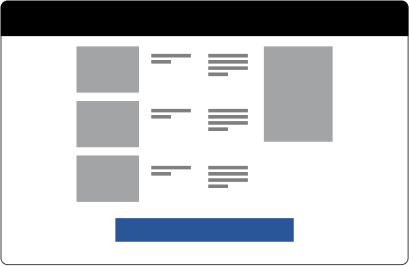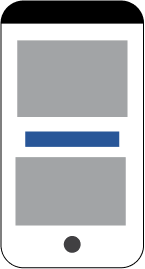 Advertising
Our digital brand will soar as your company becomes the online star of your industry. We are one of a kind company. We are really good at helping businesses grow using advanced digital marketing techniques designed around the unique needs & identity of each of our clients.