Who we are
Digital Tree provides the production and distribution of high quality digital journalism and premium audiovisual content, digital marketing services, design and web development services, online commerce stores and the organisation and promotion of offline events.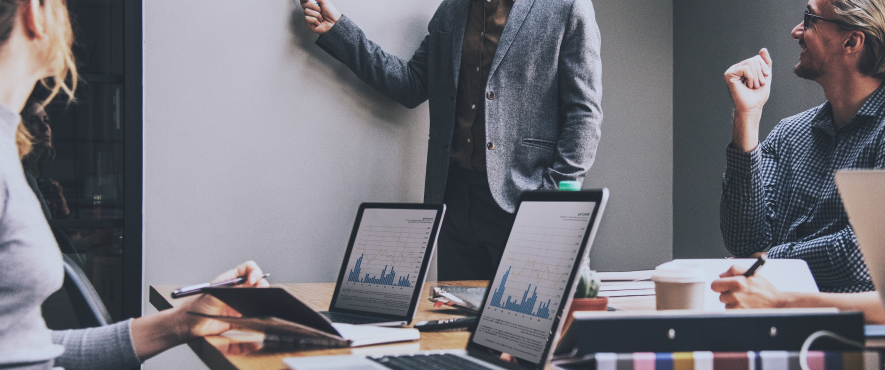 Media
Digital Tree Media owns a large portfolio of online news media, targeted for niche groups. With more than 28.000.000 monthly page views and more than 350,000 followers on Social Media, we create and share engaging content for our users and effective advertising solutions for our clients and partners.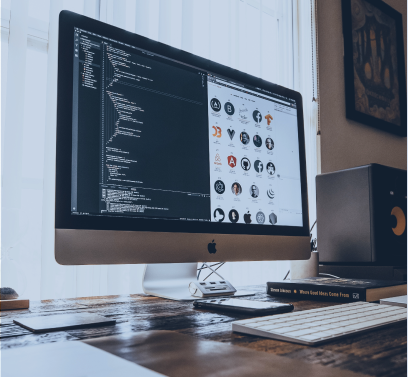 Services
Our collaborative process with clients makes it easy to produce content that accomplishes the company's goals. By implementing tactile and agile strategies, our digital brand ensures that each piece of content conveys your level of expertise; from design and messaging to voice and channel optimization.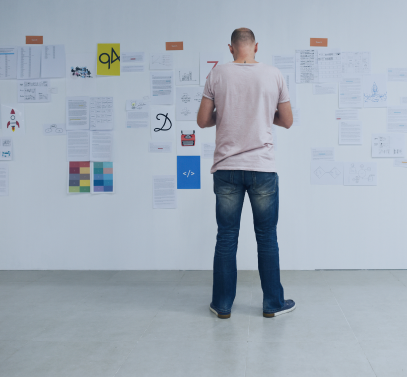 Commerce
We're open 24 hours a day, 7 days a week, 365 days a year and we have data. A lot of data!
"Social media has evolved into an unstoppable force."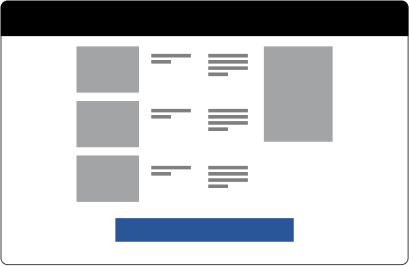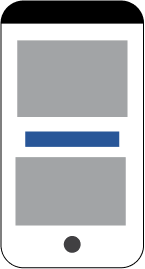 Advertising
We help our clients succeed by building innovative advertising campaigns around a dynamic online presence. Our digital brand generates compelling content and well-executed digital campaigns.