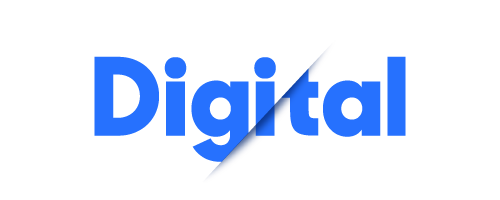 The first of its kind in Cyprus, Digital TV launched on October 12th 2020.
Digital TV is the first digital entertainment platform of Cyprus. It offers live and on demand content focused on covering news and general entertainment in a novel and easily consumable format, reflecting the pace of the modern digital world. Amongst its local productions it hosts more than 20 global channels, a variety of movies, on-demand series and live TV.
It's head courters are based in the heart of Nicosia, broadcasting & producing on a daily basis. Viewers can watch daily content and channels through the Digital TV app on their mobile (Android here & for iOS here), tablet, laptop, Android and LG TVs by searching Digital TV Cyprus. Coming soon on Samsung TVs.
DEMOGRAPHICS
65+
55-64
45-54
35-44
25-34
18-24