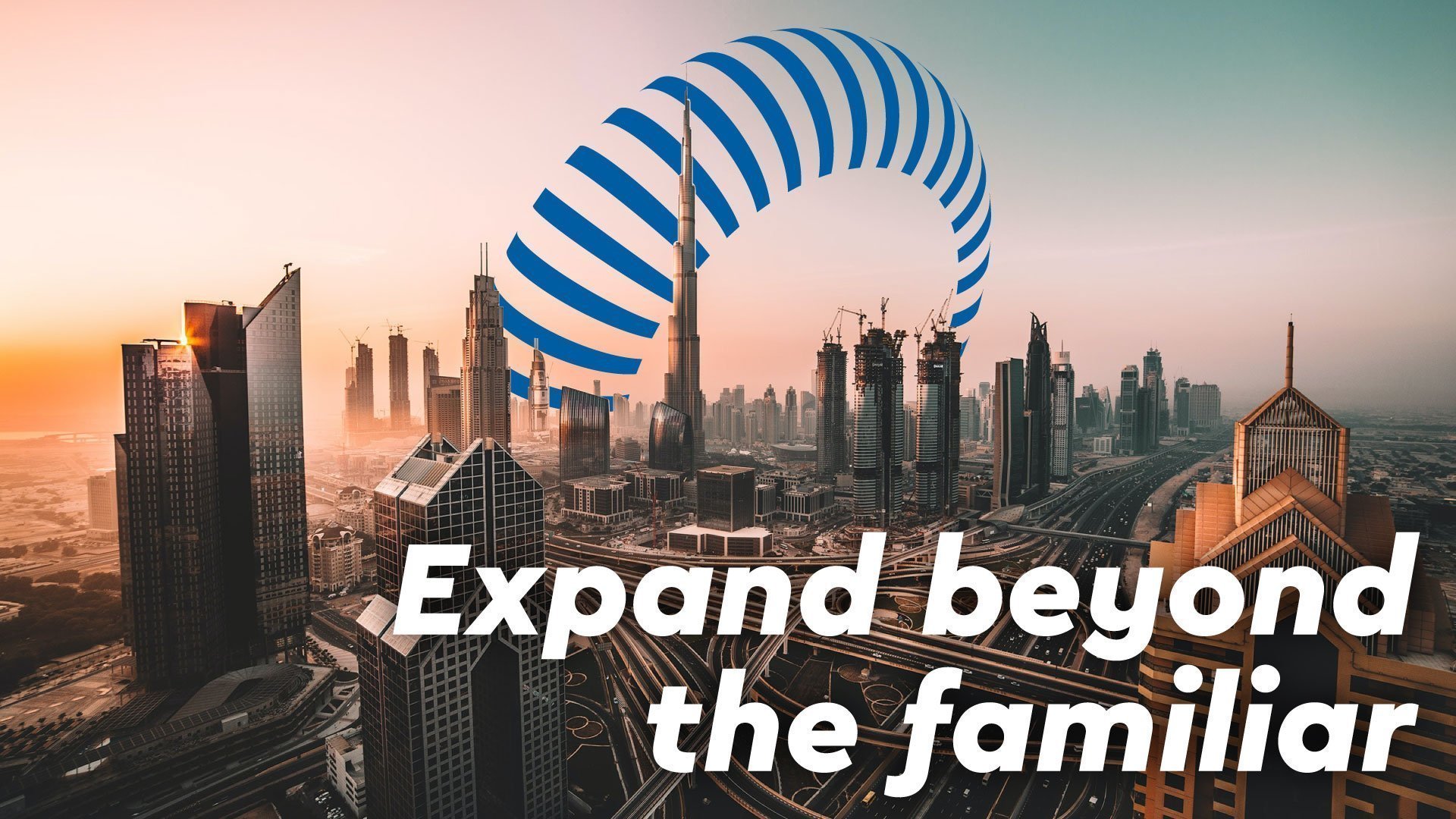 06/11/2023
Digital Tree sets sail for new horizons!
Digital Tree Group expands its operations in Dubai, UAE.
Following the Group's innovative projects, targeted acquisitions and strategic investments over the last years, this new chapter will lead to new opportunities for the Group's partners and employees.
"We are ready to take all of our expertise and experience we gathered all these years to Dubai. We are charged up to seize this incredible opportunity and our entire team is excited to embark on this new journey", said Phanos Demetriou, CEO at Digital Tree. 
"Digital Tree is already exporting services to companies from all over the world. Continental Europe, the US, Northern Africa and MENA Region. Our HQ and our team is in Cyprus. By opening our first international branch in Dubai, we enhance, embrace and amplify our export of services. This will be a dream come true." said Theo Middleton, Executive Chairman at Digital Tree. 
Digital Tree Group's latest expansion in Dubai showcases the commitment to embracing the future and continuously seeking new avenues for growth and advancement. Stay tuned for more exciting news soon.
----------------------------------------------------------------------------------------------------------------------------------------------
Η Digital Tree Group επεκτείνεται στο Ντουμπάι. Ακολουθώντας όλες τις καινοτόμες συνεργασίες, στρατηγικές επενδύσεις και τη σημαντική εξέλιξη του ομίλου τα τελευταία χρόνια, ο όμιλος της Digital Tree ανοίγει ένα νέο κεφάλαιο που οδηγεί σε καινούργιες ευκαιρίες.
«Είμαστε πανέτοιμοι να μεταφέρουμε όλη την τεχνογνωσία και εμπειρία που συγκεντρώσαμε όλα αυτά τα χρόνια στη Μέση Ανατολή. Είναι ένας πολύ σημαντικός επιχειρηματικός στόχος, και ένα σπουδαίο σημείο στην εξέλιξη ολόκληρου του ομίλου. Είμαι σίγουρος ότι όλο το εγχείρημα θα στεφθεί με επιτυχία. Όλη η ομάδα μας ανυπομονεί να ξεκινήσουμε αυτό το νέο ταξίδι», δήλωσε ο Φάνος Δημητρίου, CEO της Digital Tree. 
«Η Digital Tree εξάγει ήδη υπηρεσίες σε εταιρείες από όλο τον κόσμο. Στην Ηπειρωτική Ευρώπη, τις Η.Π.Α., τη  Βόρεια Αφρική, αλλά και την ευρύτερη περιοχή της Μέσης Ανατολής. Τα κεντρικά γραφεία της εταιρείας, όπως και η ομάδα μας βρίσκονται στην Κύπρο. Ανοίγοντας το πρώτο μας διεθνές παράρτημα στο Ντουμπάι, ενισχύουμε και αγκαλιάζουμε την εξαγωγή των υπηρεσιών μας. Πρόκειται για ένα όνειρο το οποίο θα γίνει πραγματικότητα.» δήλωσε ο Θεόδωρος Μίντλετον, Executive Chairman της Digital Tree. 
Η πρόσφατη επέκταση της Digital Tree Group στο Ντουμπάι αποδεικνύει περίτρανα τη δέσμευση της για ένα προοδευτικό μέλλον, με νέες ευκαιρίες για εξέλιξη και ανάπτυξη. Μείνετε συντονισμένοι για περισσότερα νέα.